Blackbears Newfnews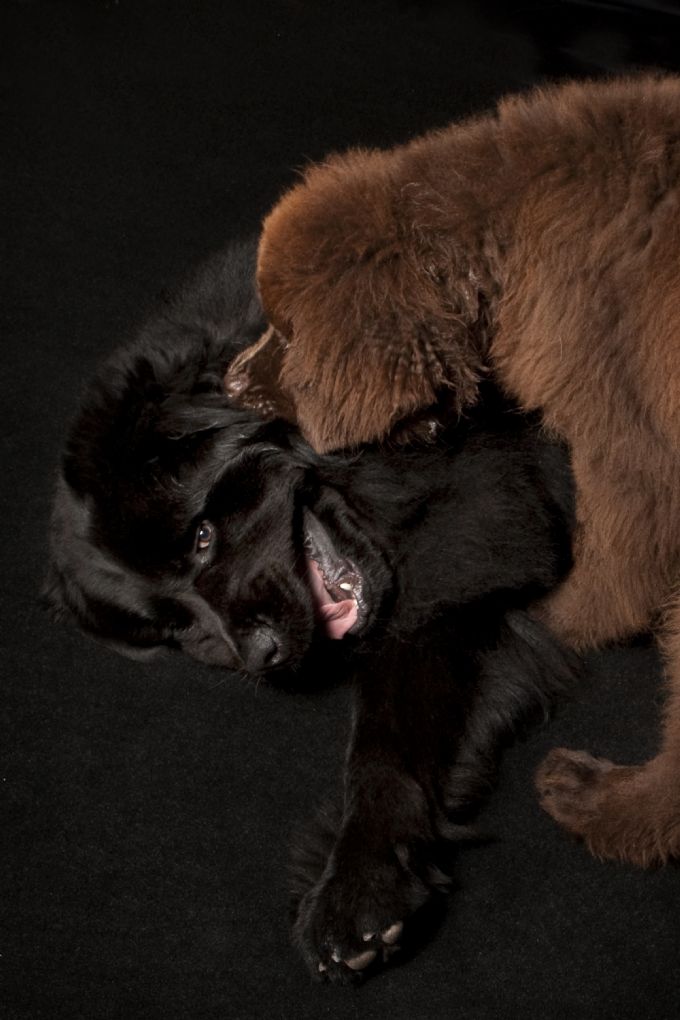 STOP PRESS
12/07/19 ANGEL achieves 100 points for her Australian Championship subject to Dogs Victoria
31/07/2019 Dogs Victoria Award Angel the title of Australian Champion Baywatch Maroma Beach
I would like to thank Kim Bell breeder / co-owner for allowing this young lady to live with us at Blackbears.
September 2019 Angel takes to the Road and we have a ball with thanks to Lyne Browning Kortman Manor the home of the Shiba Inu especialy the adorable Allen.
18th October 2019
SOOO pleased to congratulate Kim Bell, Angel's breeder, Angel is now the fourth generation of Newfoundland bitches cleared by echo dopplar - for me the gold standard in breeding which is why Blackbears is so grateful to Kim. It's not 100% guarantee but for me its responsible breeding.
Thank you Kim
Merry Xmas wishing you all a safe & Festive Christmas look forwa to catching up in 2020
COVID-19 a very testing time for all. Blackbears hopes everyone stays safe until we all get to meet again.
Contact Details
Sue Frew
Brandy Hill, NSW, Australia
Phone : 0439523040
Email :
[email protected]